As an Amazon Associate we earn from qualifying purchases.
To be honest, I had never heard of a sea breeze cocktail drink before starting research for this set of cocktail articles. After some quick experimentation with the original IBA recipe, I quickly found this to be a very easy drinking, lighter alternative to a tequila sunrise. Basically, if you like a tequila sunrise but think it's too sweet or too Tequila-y, then you need to try a sea breeze drink! 
What is a Sea Breeze?
A sea breeze cocktail is made of 3 ingredients: vodka, cranberry juice, and grapefruit juice. Flavor wise, I'd describe it as the lighter, more refined version of a tequila sunrise. However, it actually has its own offshoot of drinks called "breezes." The main variations swap the grapefruit juice or the vodka for drinks like gin. The pineapple based "Hawaiian Sea Breeze" is at the top of my list of future testing.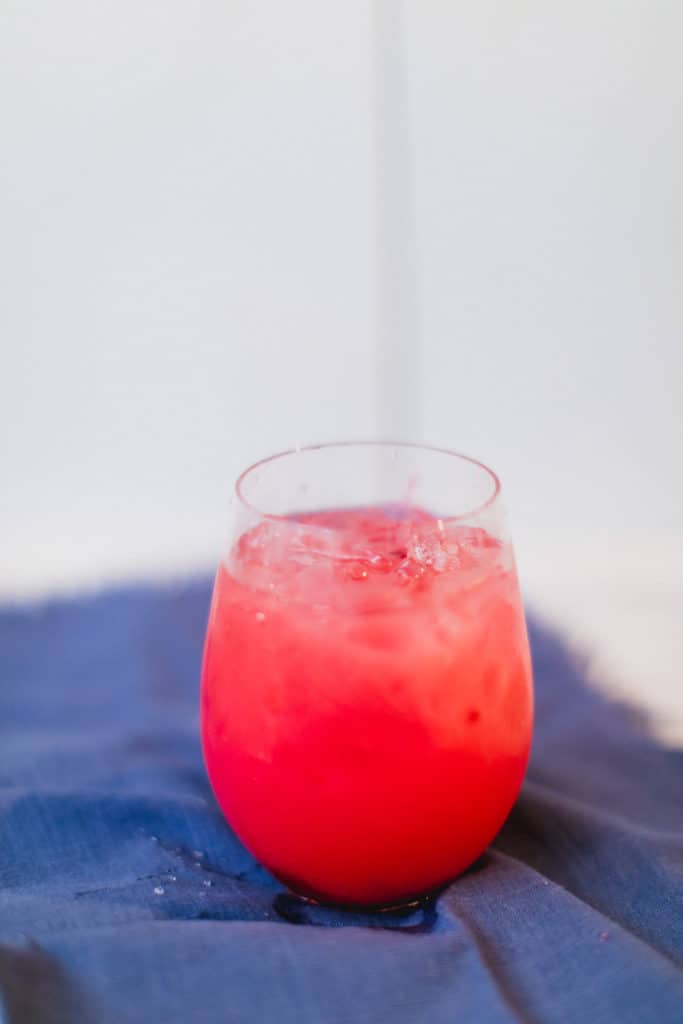 What are the Origins of a Sea Breeze?
Surprisingly, the Sea Breeze is not really what you would consider a modern cocktail. It has roots running back to prohibition 1920's, though with a very different flavor profile. The more modern Sea Breeze may have been an alteration of one of its own descendants called the Cape Codder. 
Never heard of a Cape Codder? You may have ordered one and not even known it! Over here on the west coast, I generally refer to them as a vodka cranberry (yes, this has an official name – Cape Codder). 
From the Cape Codder (which I will now only refer to as Vodka Cranberries), there is an offshoot of popular drinks. This includes the Cosmopolitan by adding triple sec, the Madras by adding orange juice, and the Sea Breeze by adding grapefruit juice. 
What Pairs with a Sea Breeze?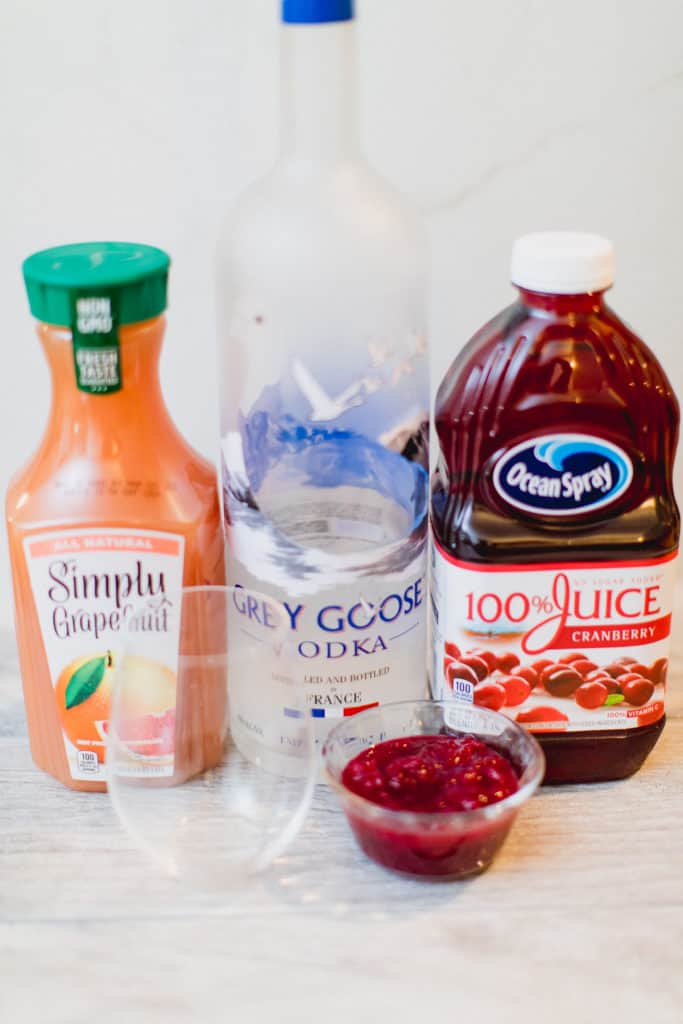 The drink is surprisingly neutral when mixed together. The Vodka is almost invisible on the palette when mixed with citrus and cranberry. Because you can't really taste the alcohol in this, it's basically an adult juice. 
Food wise, you should treat it somewhat like grapefruit juice. This can be a great drink to have along with a poultry dish or a light summer salad. 
Tools Required
To make a Sea Breeze you need a cup with ice in it, and a bartendings tool or shot glass to measure out the liquids with.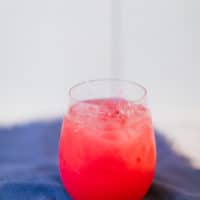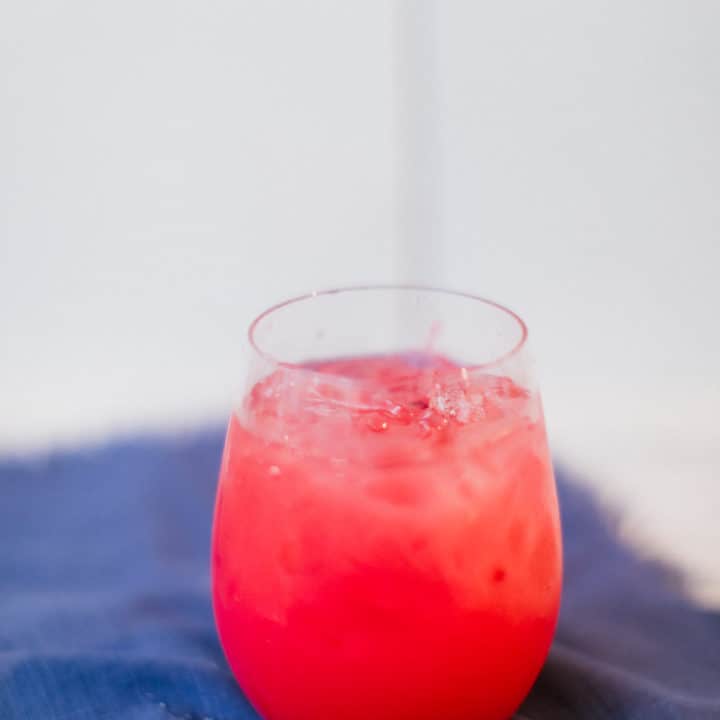 Ingredients
1.5

ounces

Vodka

4

cl

cranberry juice

3

cl

grapefruit juice

Handful of ice
Instructions
Place ice into glass

Add all liquids to glass and stir. Optional: If you prefer, add all items to a shaker, mix, and strain into your glass instead. 

Serve and Enjoy
Nutrition
Calories:
101
kcal
|
Carbohydrates:
1
g
|
Protein:
0.04
g
|
Fat:
0.01
g
|
Sodium:
1
mg
|
Potassium:
8
mg
|
Sugar:
1
g
|
Vitamin A:
2
IU
|
Vitamin C:
1
mg
|
Calcium:
1
mg
|
Iron:
0.02
mg
Beginner's Guide to Mixed Drinks and Cocktails