Founded in 2019, Beginner Food is a complete deep dive into learning how to cook – the easy way! When it comes to cooking, great meals don't need to be complicated and scary.
Founded by Nathaniel Lee, our mission with Beginner Food is to make food easy to understand so you can make it your own.
We want people to understand the ingredients they are selecting each time they cook and how each item will affect the overall outcome of the dish.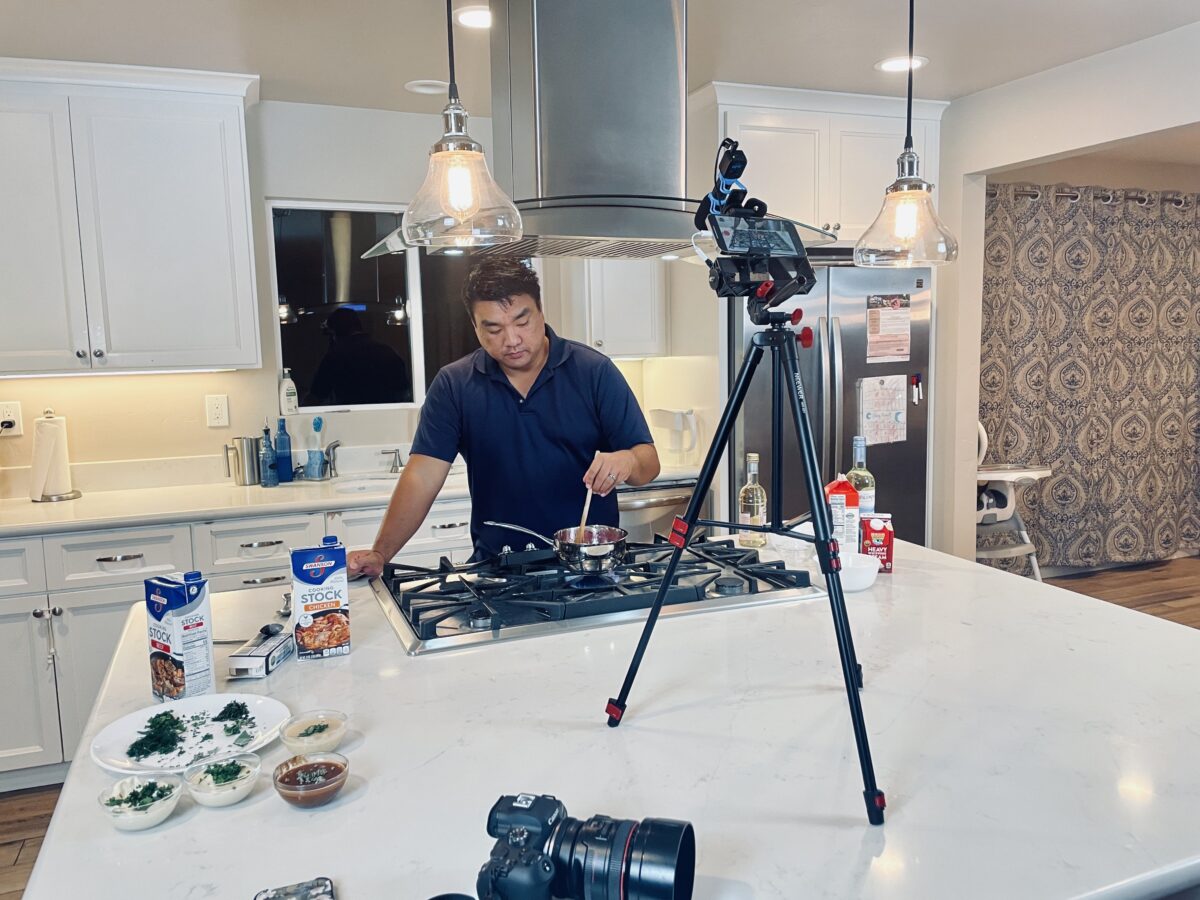 We break down the lessons and years of research, trial, and error that our chefs went through, so you can develop that same knowledge base we developed in a fraction of the time.
Just as our cooks learned years ago, taste is subjective. And while we hope you love the recipes as much as we do, that is not the purpose of Beginner Food!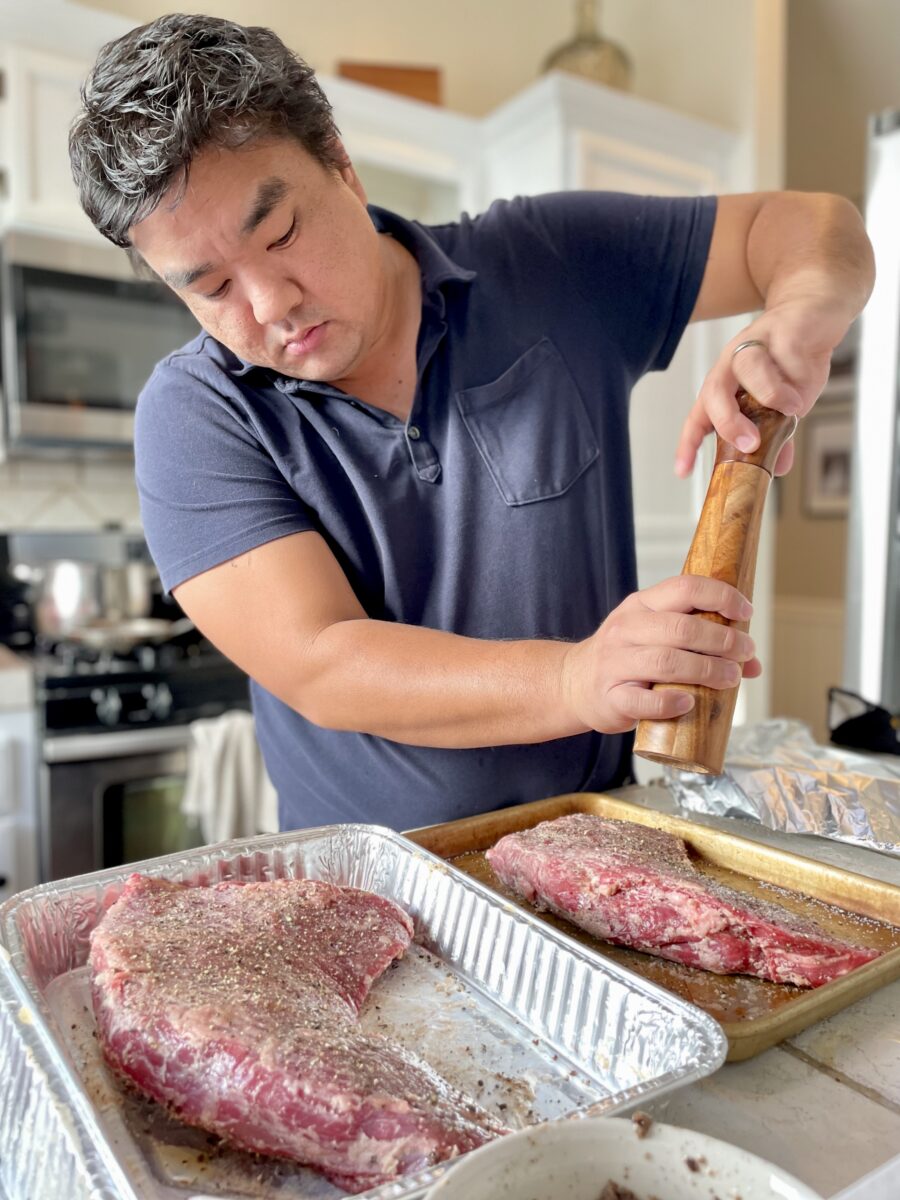 With our recipes, we want you to be able to read the article and know why the recipe came out the way it did, so that you then have the confidence and knowledge to make it your own. 
Beginner Food has been featured in many major online publications, including: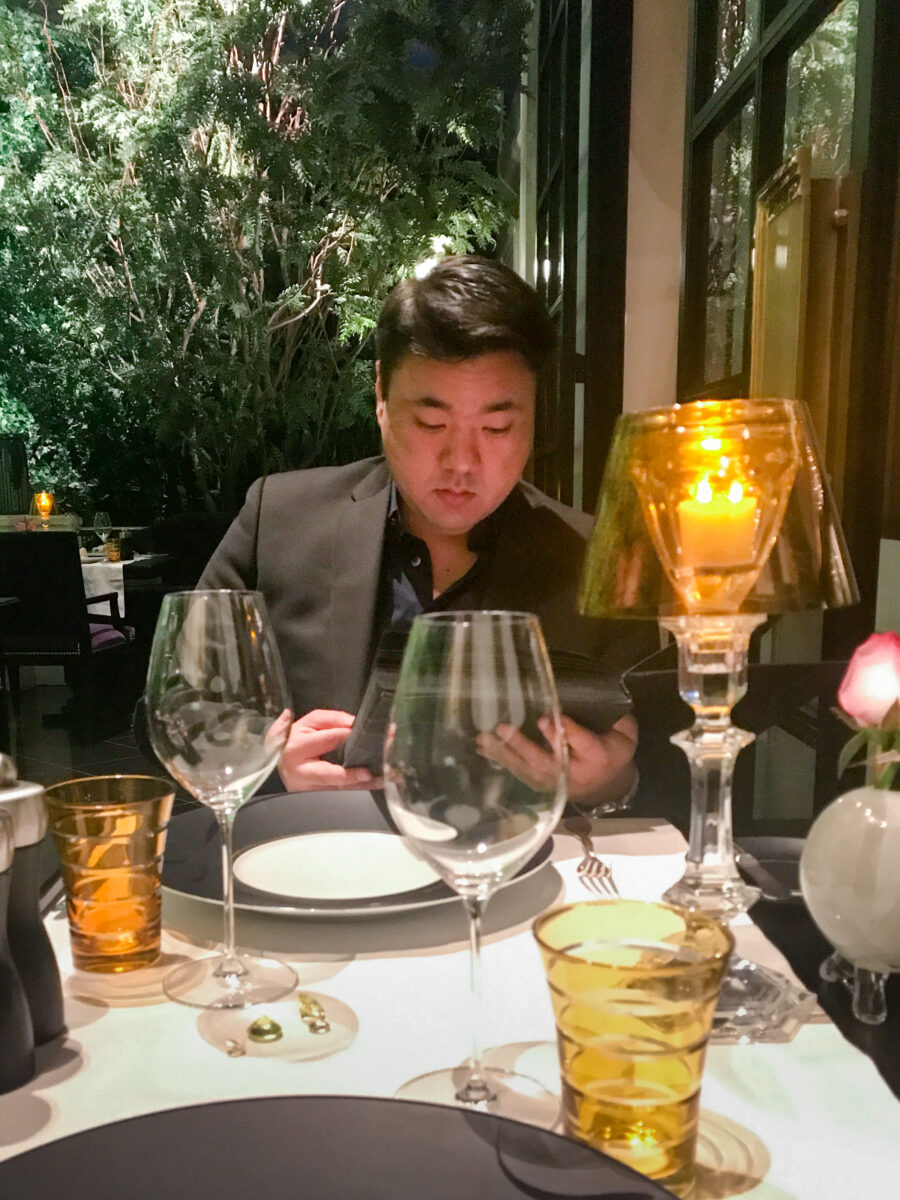 All content is individually crafted and written by experts in the cooking space.
Reach out to us if you have any questions about the content.
Learn more about the experts cooks at Beginner Food.
Follow us on Pinterest.