Hey Everyone!

Nathaniel here, I am so happy you are here on BeginnerFood.com. I believe there is something really magical about food. It doesn't matter whether it's tacos on the street at 3am, your grandmother's chicken noodle soup, or a 3-star Michelin restaurant – food impacts our lives in so many ways.
When it comes to cooking, great meals don't need to be complicated and scary. My mission with Beginner Food is making food easy to understand so you can make it your own.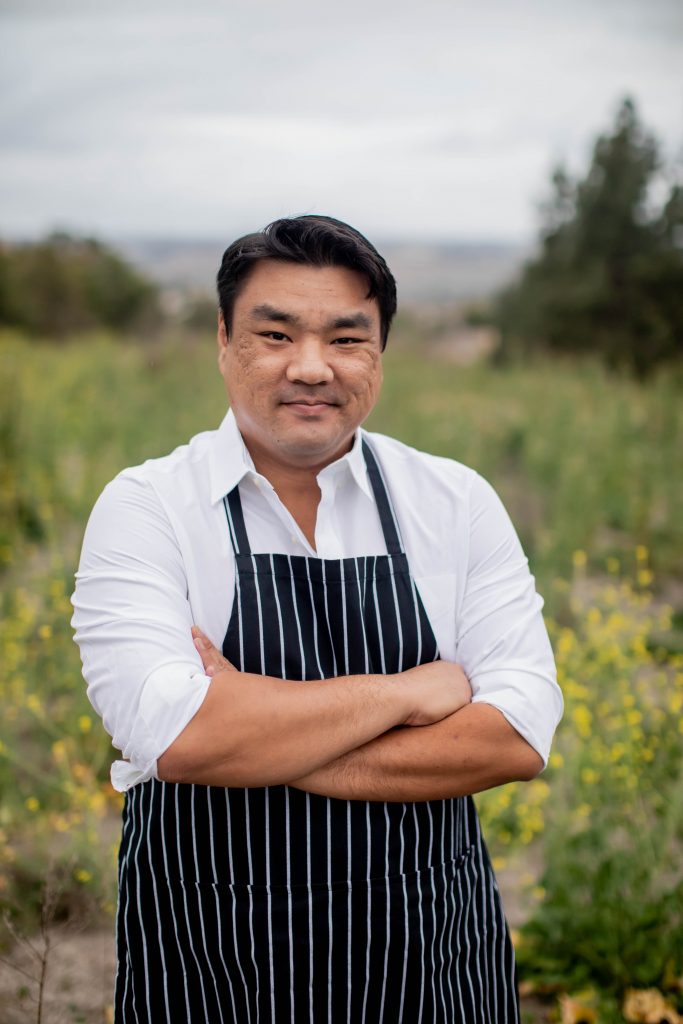 I remember growing up, I was definitely a picky eater – personally, I like to think it was more about me developing specific tastes and opinions about food rather than being difficult and picky. 🙂
Anyways, that led me to learn about why I liked or didn't like certain foods and preparations. From there, it was just having enough of the opportunity to cook to try to satisfy my own tastes. In addition to watching countless Youtube videos on how to cook and prepare dishes, I've always been inspired by techniques that Alton Brown and Gordon Ramsay use.
I also love going to restaurants and analyzing the food to try to understand how and why they prepared dishes in certain ways. Some of my favorite restaurants to do that at are:

With this site, I'm going to try to break down those lessons and years of research, trial, and error so you can develop that same knowledge base I developed in a fraction of the time. Just as I learned years ago, taste is subjective. And while I hope you love the recipes as much as we do, that is not the purpose of Beginner Food! 
With our recipes, I want you to be able to read the article and know why the recipe came out the way it did, so that you then have the confidence and knowledge to make it your own.     

I started this site with my wife in 2019 (we recently tied the knot in November 2021!). I have always been into cooking, developing recipes, and teaching so we figured what better way to publish what we're up to than to start a blog! When we're not in the kitchen cooking, we love to go on off-roading adventures, snorkel (Hawaii is my favorite for this), and spend the day at Disneyland.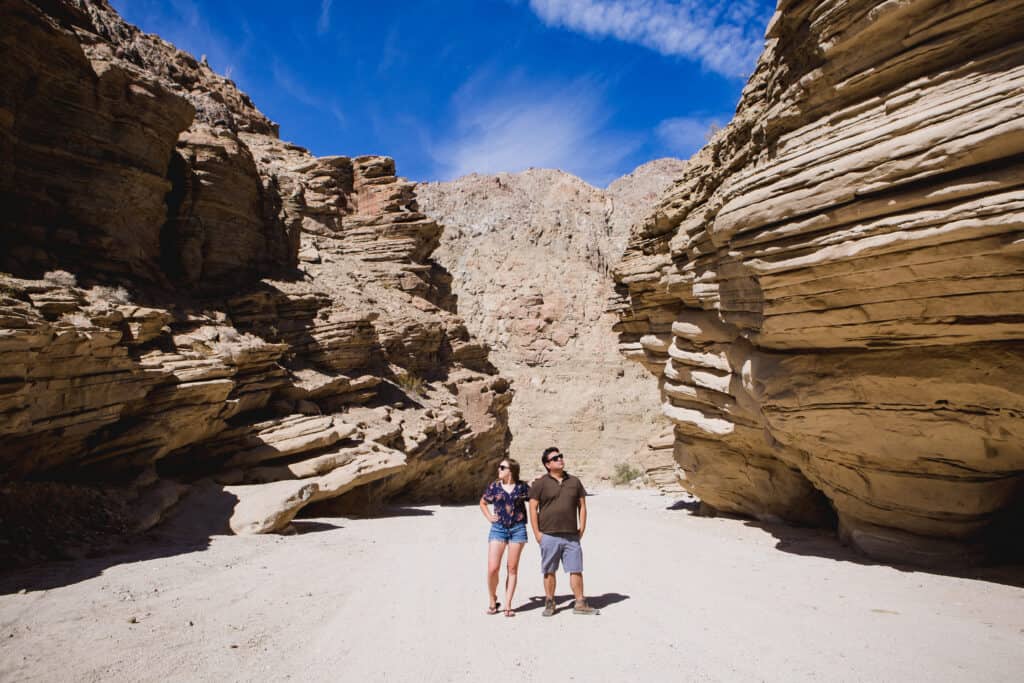 If there is any advice I could give homecooks it would be to cook and taste with intent. It is like the difference between drinking wine and tasting wine. When you drink wine your focus is consumption and feeling. When you taste wine you are looking for why you feel that way about what you are consuming.
I hope you enjoy the site, and happy cooking!