Cooking amazing food doesn't have to be scary
You don't have to be a gourmet chef to cook a great meal, and you don't have to be scared to learn the basics of cooking. Our recipes and guides give you all the information you need to make great meals without all of the hassle or stress. Learn how to cook the simple way with Beginner Food.
Favorite Recipes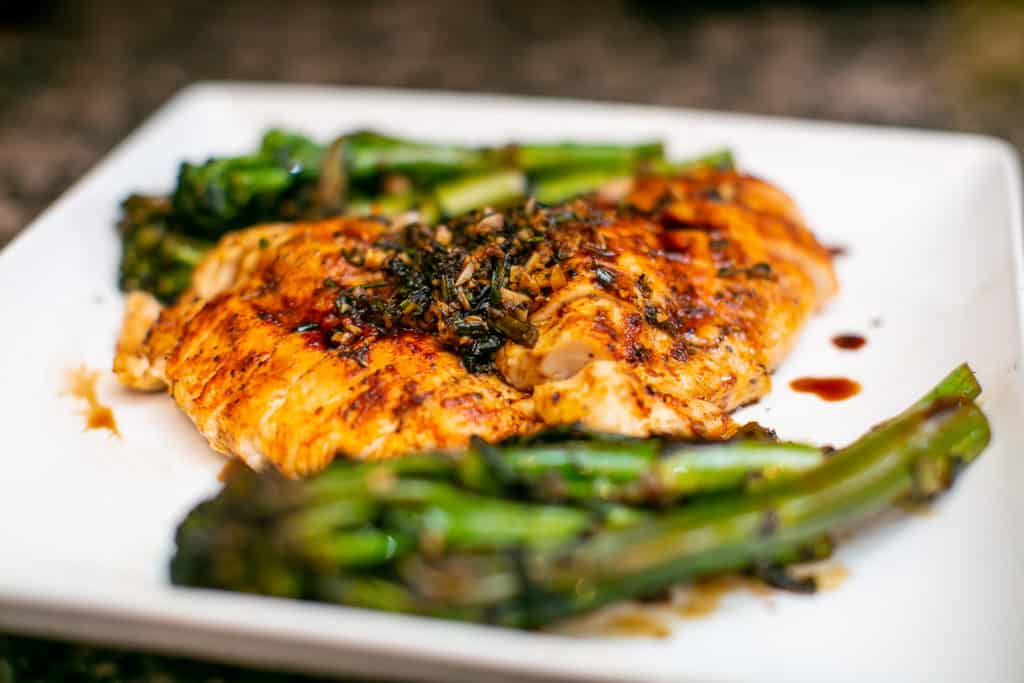 Salt and Pepper Baked Chicken Breasts
Done wrong, oven baked chicken can quickly become dry and bland. Our recipe shares the fundamental steps for easily baking juicy, tender chicken every time. Whether the chicken breasts are the main dish or mixed into something, this recipe will help you create flavorful chicken.
Pan Roasted Butternut Squash
Butternut squash is a great option for a side dish, soup, or as part of a seasonal salad. Plus, it's a lot easier to cook than it's hard exterior makes it seem! This simple recipe shares the steps to making a deliciously creamy butternut squash with a perfectly seasoned coating.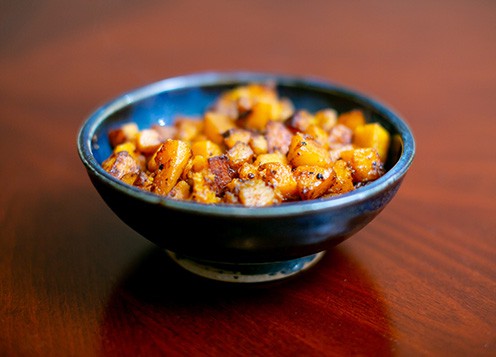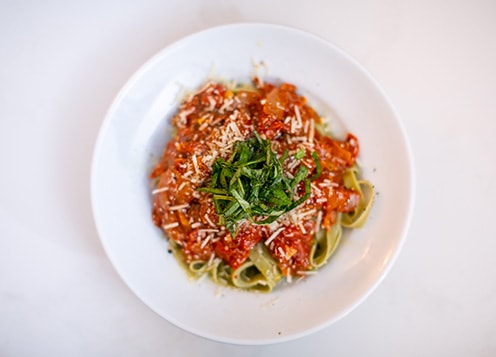 Spicy Cherry Tomato Sauce for Pasta
This spicy cherry tomato sauce is an excellent way to elevate a standard pasta dish. With the heat coming from cayenne pepper, and a dash of fennel to pair with the sweet cherry tomatoes, this sauce is full of flavor.